Have you ever gotten to your last straw and made a mental note to give up on your journey? Made it to the end of the tunnel and there was no light? Looked around you and lost all fight and glimpse of hope within you? This is all too familiar for Fatou Lowe, a young entrepreneur in The Gambia. Inspired by the quote "Life is always going to be a bumpy road. Eventually, you just learn how to drive on it", she took over the wheels and channelled a path for herself. Fatou believes bumpy roads are constant in life. They either end our journey or propel us to a new path.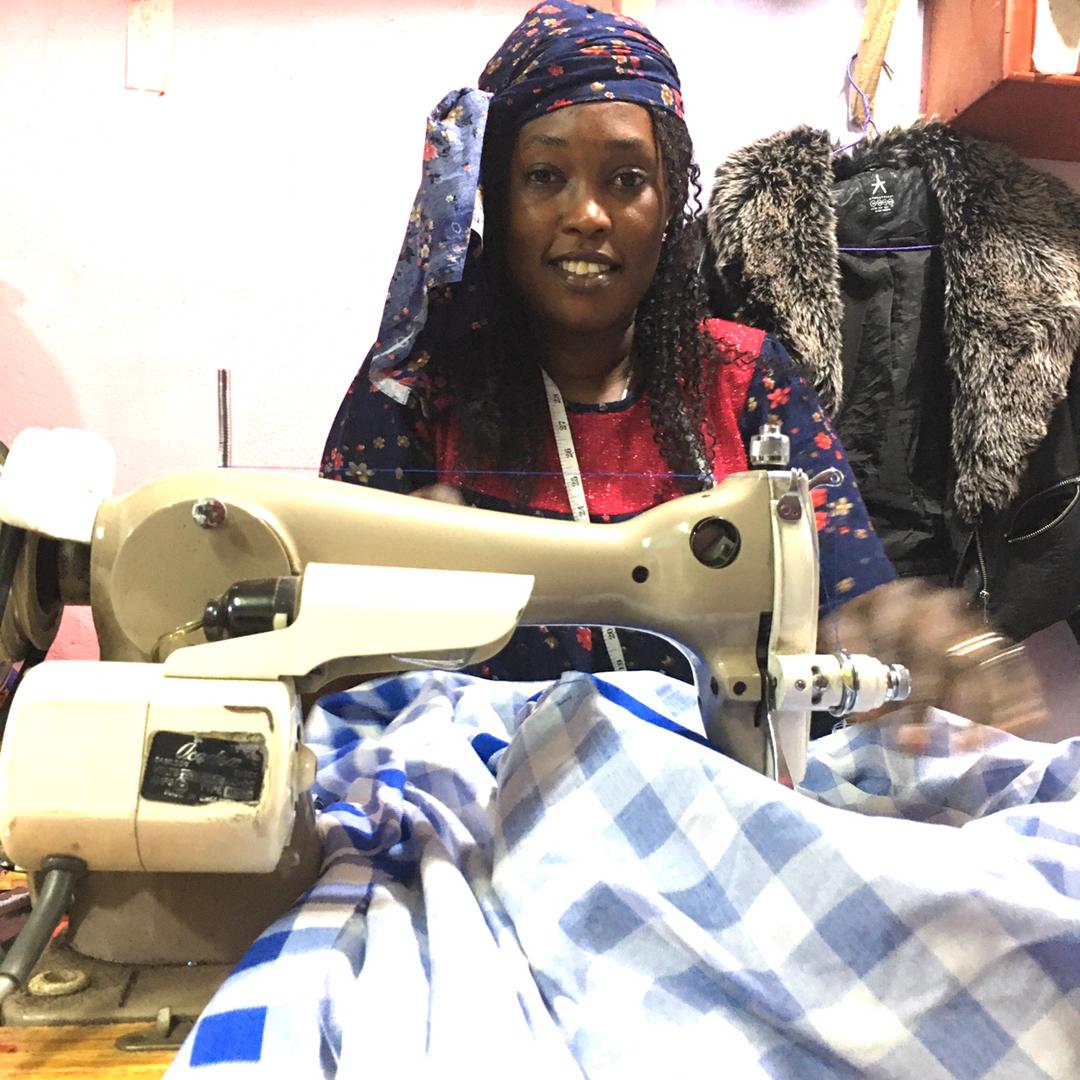 In 2006, at 15years, Fatou Lowe had to drop out of school at just grade 9 due to her father's sudden sickness which worsened their financial struggles. Inspired by the care and love for her family, Fatou made a decision to join a tailoring shop in her area to learn sewing to support their upkeep.
Today, at 30, Fatou is a well-known seamstress and the Manager of Faa Designs. A tailoring shop she established 3years ago. Still figuring out this journey, she currently trains 2 of her sister's at her workshop to give them the chance she did not have growing up. Currently a part of the Youth Empowerment Project's Andandorr Programme, Fatou has seen significant improvements in her business. The programme has improved her management and financial skills which has yield returns for the growth of her business. She said "before this program, I did not take my business seriously. Oftentimes, I got to the verge of closing my business because I could not see the benefits and returns. Now with this programme, I have the right skills and expertise to properly manage my business, support myself and my family." She described the training as an experience that saved her business from the closure she has long anticipated.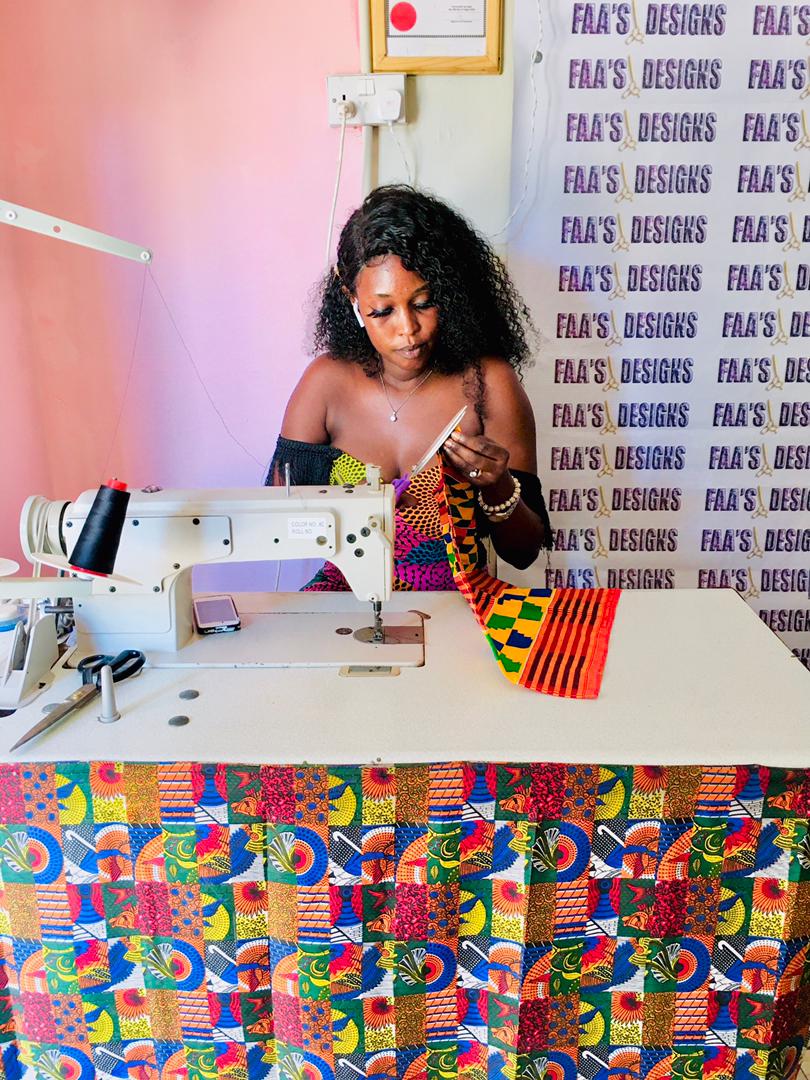 Fatou wakes up every day with the drive and strong zeal to support her family out of their struggles. She has hopes to expand her business, employ more young people and build a showroom to showcase her products at her workshop.
---
Enjoyed this post by Isatou? Share it with others.
View count: 2155
All posts